I have something extra to offer the aviation client in that I have worked within the aviation industry and understand aviation and aviation people. You don't have to pay for the time required to educate a lawyer in your area of expertise. I will understand what you are talking about.
I went solo in 1966, gained a Private Pilot Licence (Aeroplane) in 1967 and by 1975 had a Commercial Pilot Licence (Aeroplane) and 'B' cat and 'D' cat instructor ratings and a towing rating. I also hold a Qualified Glider Pilot certificate and have held a 'C' cat gliding instructor rating. I have over 3000 hours as pilot in command on aeroplanes and have flown many types of aeroplane and glider. I have sampled: paragliding, ballooning, parachuting and helicopters.
I completed a BA, LLB & law professionals in 1980 and set up my own firm in 1985. I have 38 years of aviation law experience.
My experience and expertise were recognised in August 2018 when I was elected to a Membership of the Royal Aeronautical Society (MRAeS).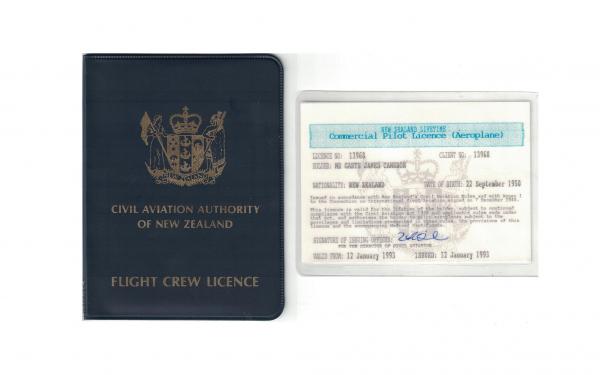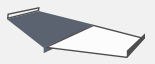 I have 38 years legal experience in the office and courtroom and have held a CPL (A) and 'B' and 'D' cat instructor ratings since 1975.
I have acted for clients with a wide range of legal problems including aviation law problems.
My combination of legal and aviation experience gives me the edge when it is needed and it makes communication with clients more efficient and good outcomes more likely.